Roam Roo In Two Kangaroo Dog Bone Treat
Spend

$120.00

to

FREE SHIPPING
The Roam Roo In Two Kangaroo Dog Bone Treat is a unique single-ingredient treat made with natural Outback Kangaroo™ tail bone. It offers long-lasting dental chewing benefits, plus delicious flavour in every bite. Whether you have one pup or two, it's the perfect snack to share, with enough for later, too.
INGREDIENT(S)
100% all-natural and sustainably sourced Outback Kangaroo™ tail
Natural, grain-free, and free-roaming novel proteins add variety to your dog's diet while helping ease concerns about food allergies. They are ethically and sustainably sourced in their natural wild habitat and have 50% fewer calories and 80% less fat than the conventional staples.
View full details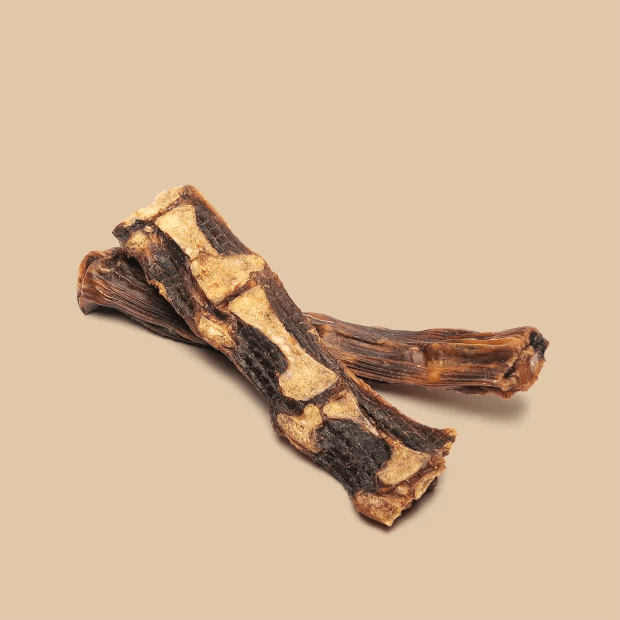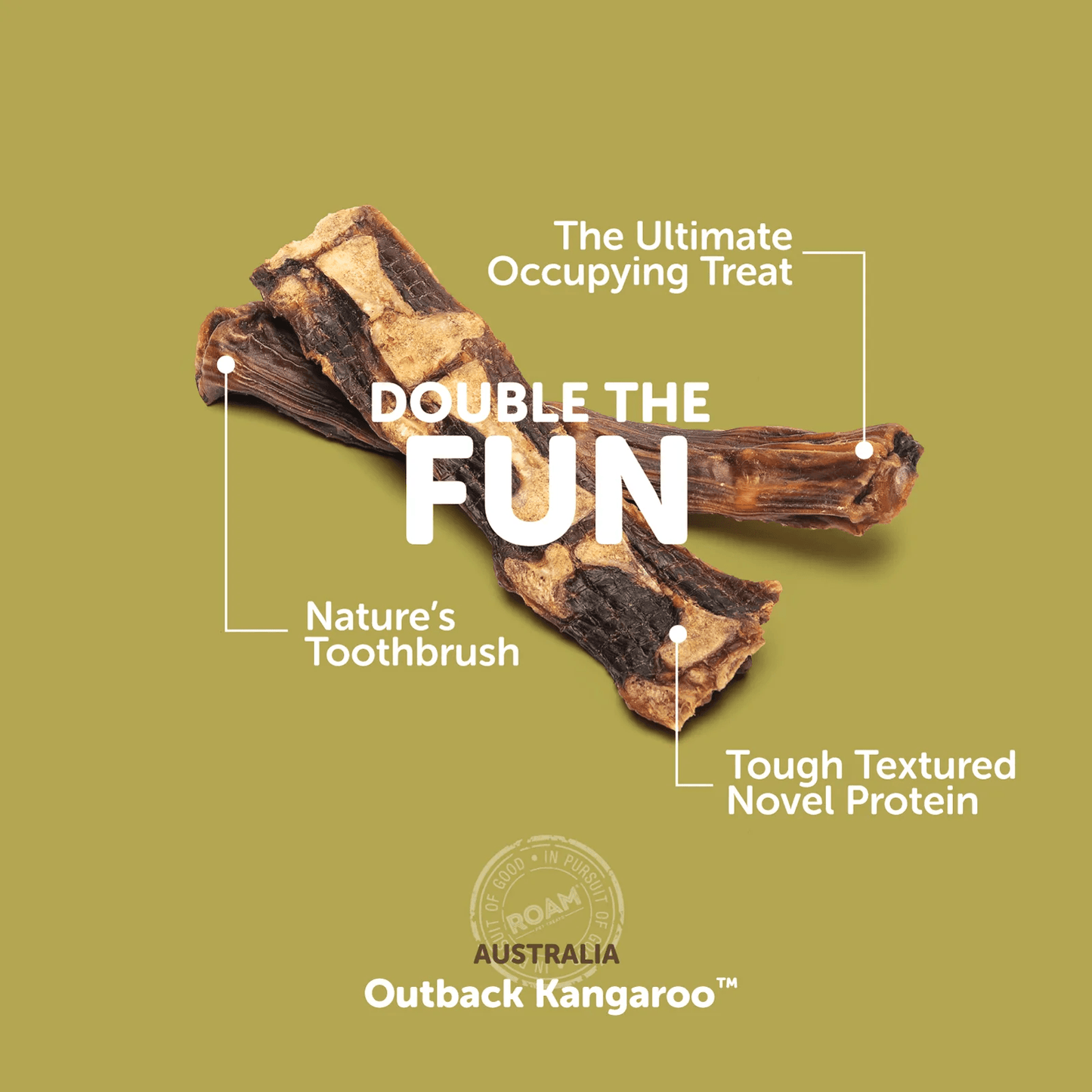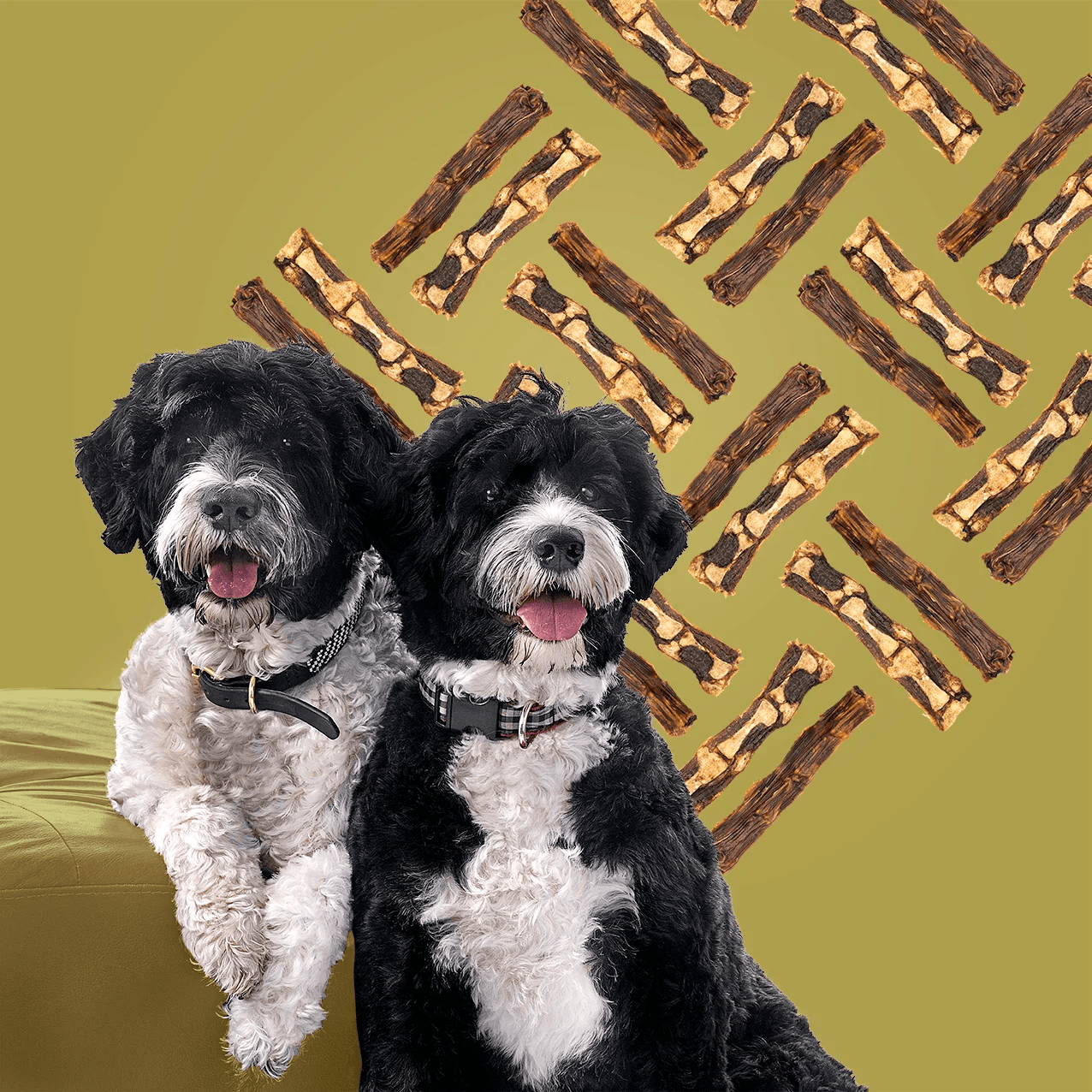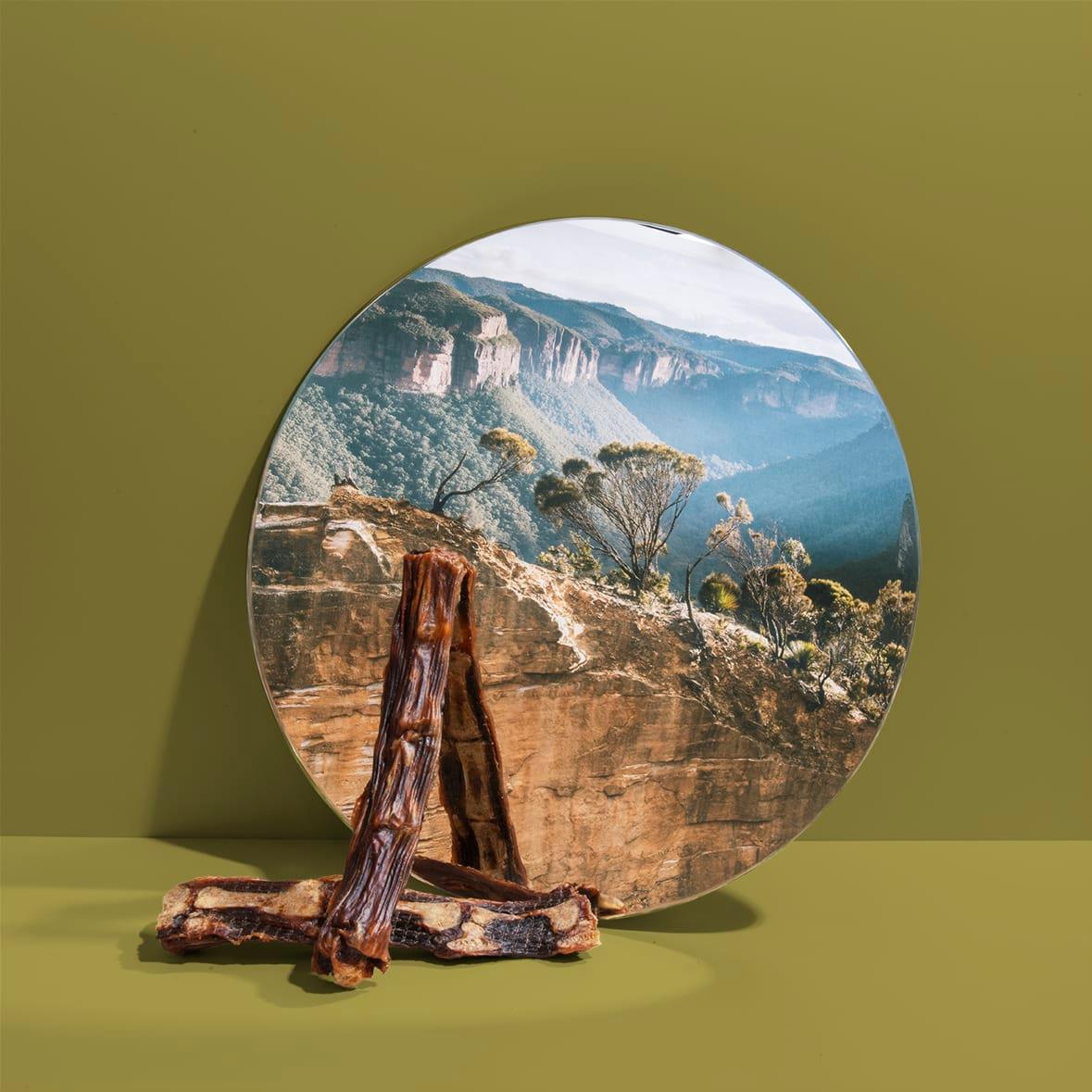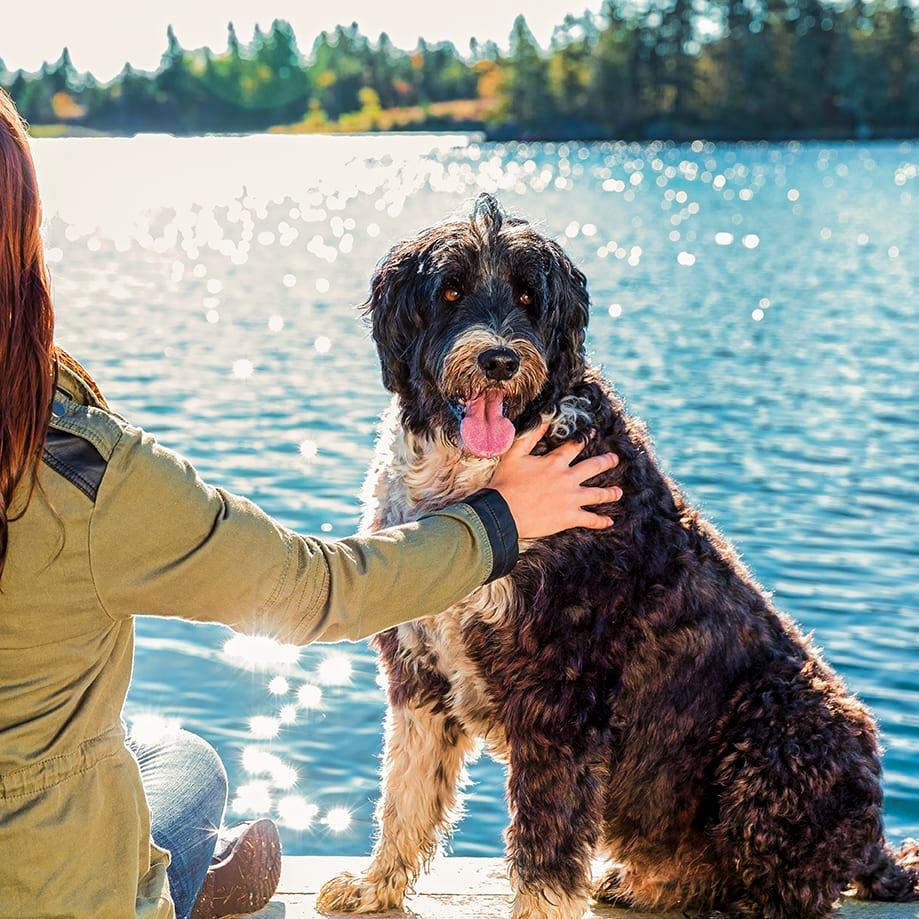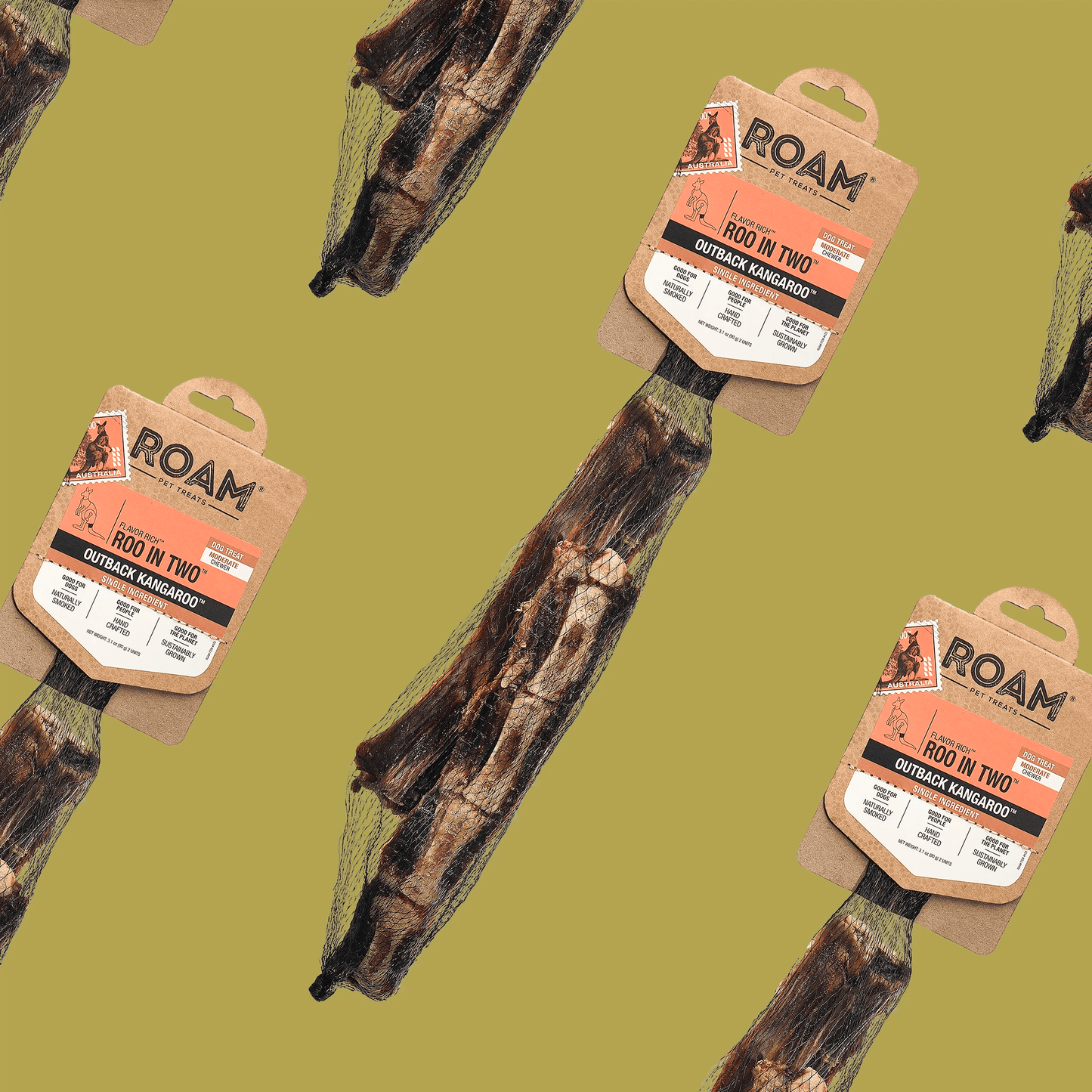 Roam Roo In Two Kangaroo Dog Bone Treat