Grooming Solutions To Keep Your Pet Looking Fresh
Breed Specific Cuts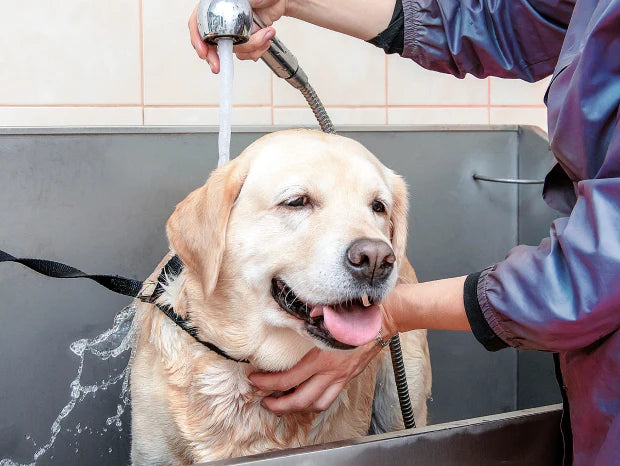 Bath & Dry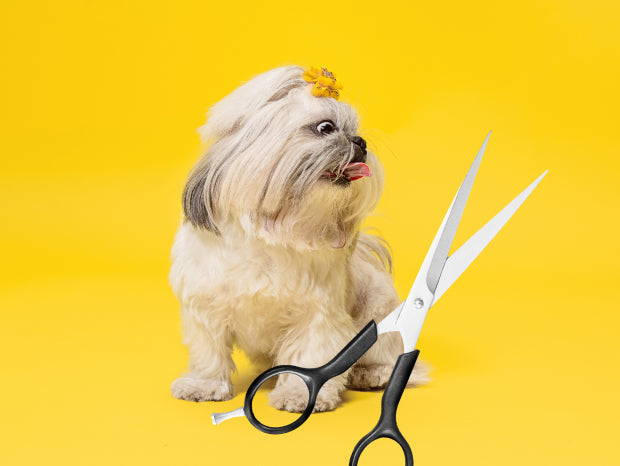 Grooming Packages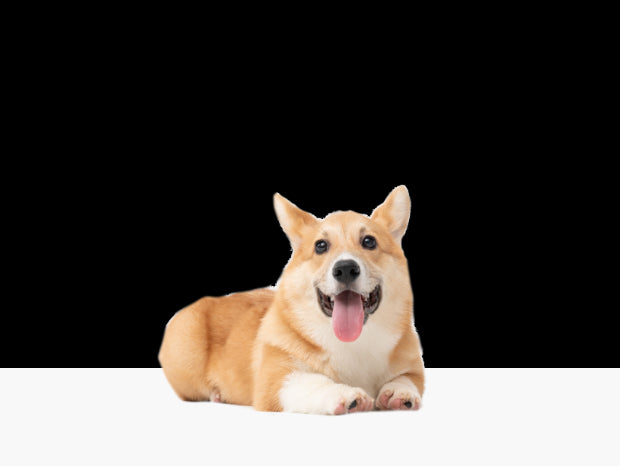 Book An Appoinment
Book An Appointment
Send us a quick note of what you what grooming service you are looking for and we will contact you to schedule an appointment!
5 Stars!
Catherine is absolutely amazing.
She is the only one that grooms Chloe the best. My kids love seeing Chloe after she's done.
I have been referring her to all my friends who have a dog.
My family would love to nominate Catherine for employee of the month if you do it. We want you to know & recognize that she is absolutely amazing, so nice & try talented.
AMAZING!
Catherine at Pet Max grooming is AMAZING! I recommend her to everyone. She groomed my Rottweiler today and she hates getting her nails trimmed, Catherine was so calm with her. Usually Ella will growl and pull away. She let Catherine do all her paws and not a growl was to be heard! Plus she is so shinny and smells great🥰
Sweet As Can Be ❤️
I just had my kitty cat "Baby" groomed with Cathy and she was sweet as can be. Baby's grooming was great, job well done. Baby will be back in the future for another grooming. Thanks!
⭐️ ⭐️ ⭐️ ⭐️ ⭐️
Took my furry overdue dog Rex there last week and was extremely pleased with the results from the grooming! I would say the best grooming we have had for our dog in a very long time! Excellent top notch service. Cathy was very professional and polite. Will definitely be returning!!!